Imagine yourself in a little bistro on the Amalfi coast. Your sipping a glass of chilled wine while you look at the crystal-clear waters that spread out before you. The waiter interrupts your thoughts with a delightful dish of ever so moreish bites. The great thing is, they're ever so quick and easy to make.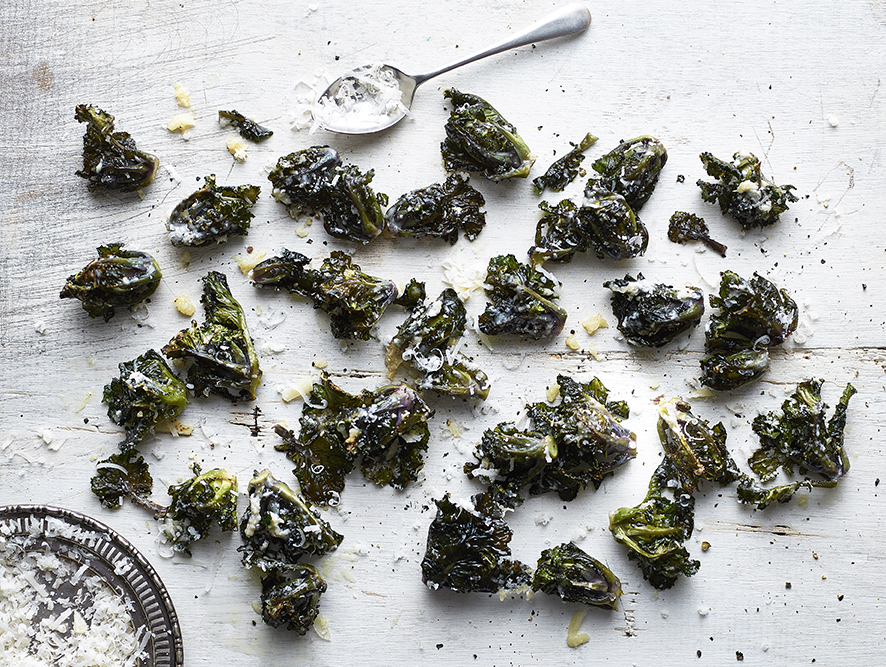 30 Individual Kalettes®
200g Finely Grated Parmesan
Rapeseed Oil
Crushed Black Pepper
Sea Salt
Trim the Kalette roots to remove any woody, dried ends.
Drizzle the Kalettes® with a little Rapeseed oil and toss.
Season with salt and pepper and coat with the finely grated Parmesan cheese.
Roast at 160-degrees for 15 minutes then plate up.
More delicious Kalettes
®

recipes for you to enjoy…